PNB MetLife India Insurance Company Limited
3rd Floor, Krishnaswami Avenue, Andamukkam Ward

Convent Road

Kollam

-

691001
Life Insurance Solutions
PNB MetLife Smart Platinum Plus

Individual, Unit-Linked, Non-Participating, Life Insurance Plan | UIN: 117L125V01

A whole life protection and savings-oriented insurance plan which offers a life insurance cover to protect your family in case of your unfortunate demise while also providing you with tailor-made solutions to achieve your goals.
PNB MetLife brings together the expertise of MetLife Inc., a leading global life insurance company. To add to its credibility is the revered name of Punjab National Bank, one of India's oldest and leading nationalized banks. PNB MetLife's vast distribution reach combined with global insurance expertise and product range makes it a strong and trusted name in the insurance market of India.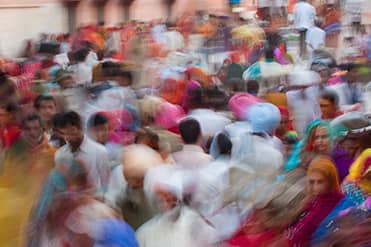 100 + Million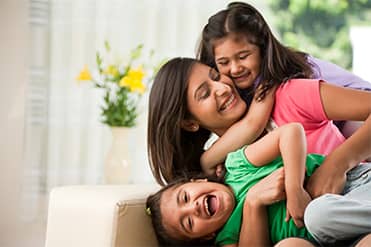 5,16,540+CRORES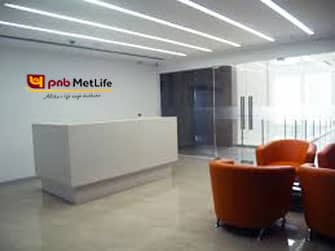 15,000+LOCATIONS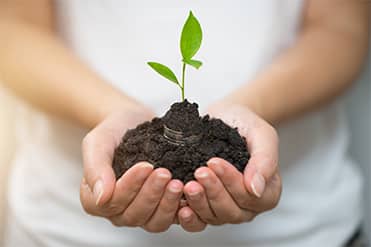 Mon

10:00 AM - 03:00 PM

Tue

10:00 AM - 03:00 PM

Wed

10:00 AM - 03:00 PM

Thu

10:00 AM - 03:00 PM
Fri

10:00 AM - 03:00 PM

Sat

10:00 AM - 12:00 PM

Sun

Closed
Other Branches Of PNB MetLife India Insurance Company Limited
Plus Code Of PNB MetLife India Insurance Company Limited
Insurance Company
Financial Institution
Insurance Agency
Financial Advisor
Life Insurance
Insurance
Investment
Life Insurance
Term insurance
Term plans
Insurance plans
Savings plans
Investment plans
Savings and investment plans
Endowment plans
Retirement plans
Child education plans
Insurance advisor
Insurance agent
Financial services
Insurance services
Annuity plans
ULIP
Articles
Health

Learn how health insurance can guarantee you a financial safety net when faced with uncert...

Protection

Find out more about how you can give your family a life of certainty and surety even in yo...

Taxation

Read about the various tax benefits that you can enjoy by investing in term insurance plan...